Tell us about yourself, since when have you been a member?
– I was born at the end of the last century, I'm from the 1990s. I studied at Yerevan State University, I am a cultural and social anthropologist by profession. I love my profession․ It is the main guide of my life. At the same time, I'm working at the National Cinema Center of Armenia as a film library coordinator.
Constantly being at war, feeling the pain of war create a demand for peace. Because you don't want to lose, the loss is already much, priceless and irreversible․․․ We must increase peace in ourselves, say no to the war and let the peace come. My membership in FYN started in the beginning of 2021.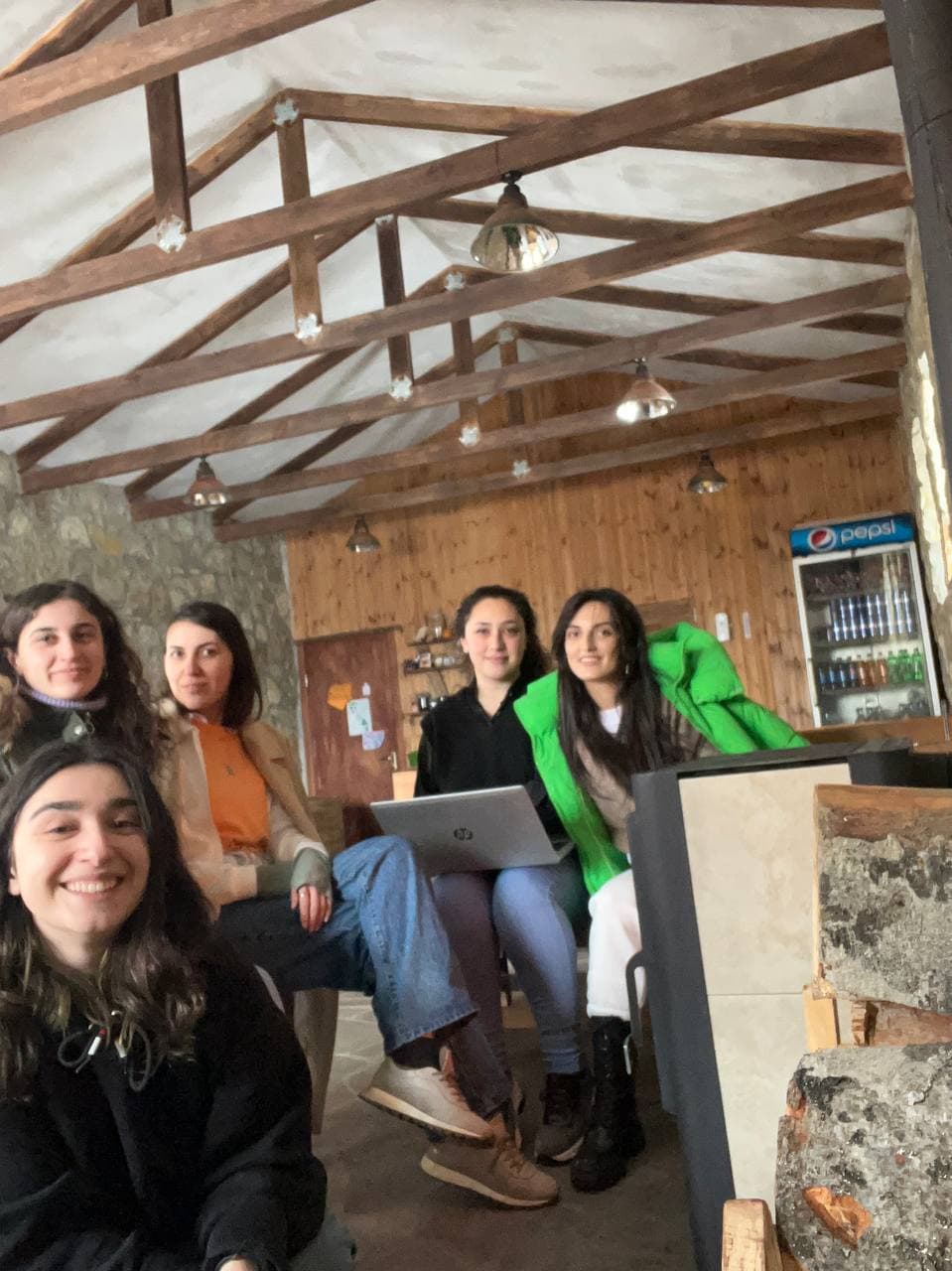 What idea are you working for the net? What is your motivation?
– The root and ideology of FYN is what I believe in: peace, human rights and green environment. Human rights are a supreme value for me in any case. It was this idea that attracted me to become a member of the team and to have my contribution in spreading the idea. Connecting to the network was an opportunity to lay the foundation for the value system I have had throughout my life.
My motivation for joining the team was to work with young people in the border region, to motivate them to discover their own potential, to invest it in their community.
What does unite you with other members in team?
We are united by the same ideology and values. My main goal in connection with FYN is to expand the scope of our team activity and area of influence.
How do you see FYN in 5 years? Are there any dreams you would like to realize in the future within FYN and if so, what would they be?
In my opinion, FYN will have a great reputation and wide recognition in 5 years. My dream is to give an opportunity to young people from neighboring countries to see and get to know each other. This is the shortest and right way to peace.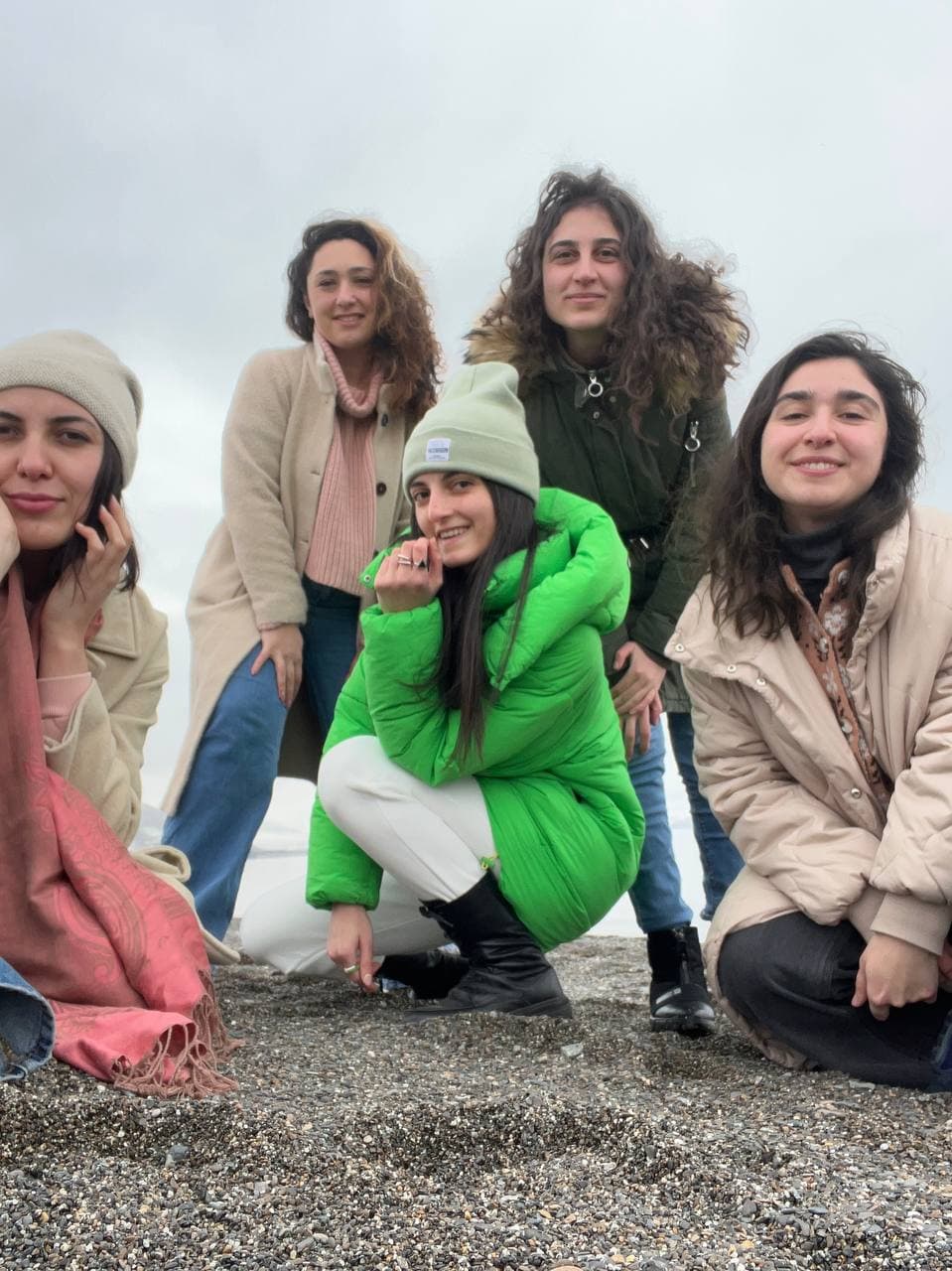 To summarize in one sentence, why are the FYN peace-loving, human rights, green ideologies chosen, and what are the priorities for following the above-mentioned ideas?
The above-mentioned values ​​are the most necessary and often neglected values ​​in a border country.
FYN's mission is to preserve these values ​and pass them on to the younger generations so not to be forgotten․ The attitude towards these values ​​is the attitude towards the person, the state and the society.
How are you inside FYN and in everyday life?
FYN creates an environment where you have the opportunity and you have to be who you really are. In everyday life and in the team I am the same person, which I consider perfect.
What are the main tendencies to promote community development? In your opinion, what is the potential of the youth to solve community problems? So what steps has FYN taken?
The main tendencies are to replace the passivity of the youth in community life with activity, to make them active in their daily life, to equip them with knowledge, ideas, to give them an opportunity to take a positive step for the development of the community.
Through various programs, FYN tries to involve local youth in various spheres of public life, such as summer school, film watching, discussions and other events.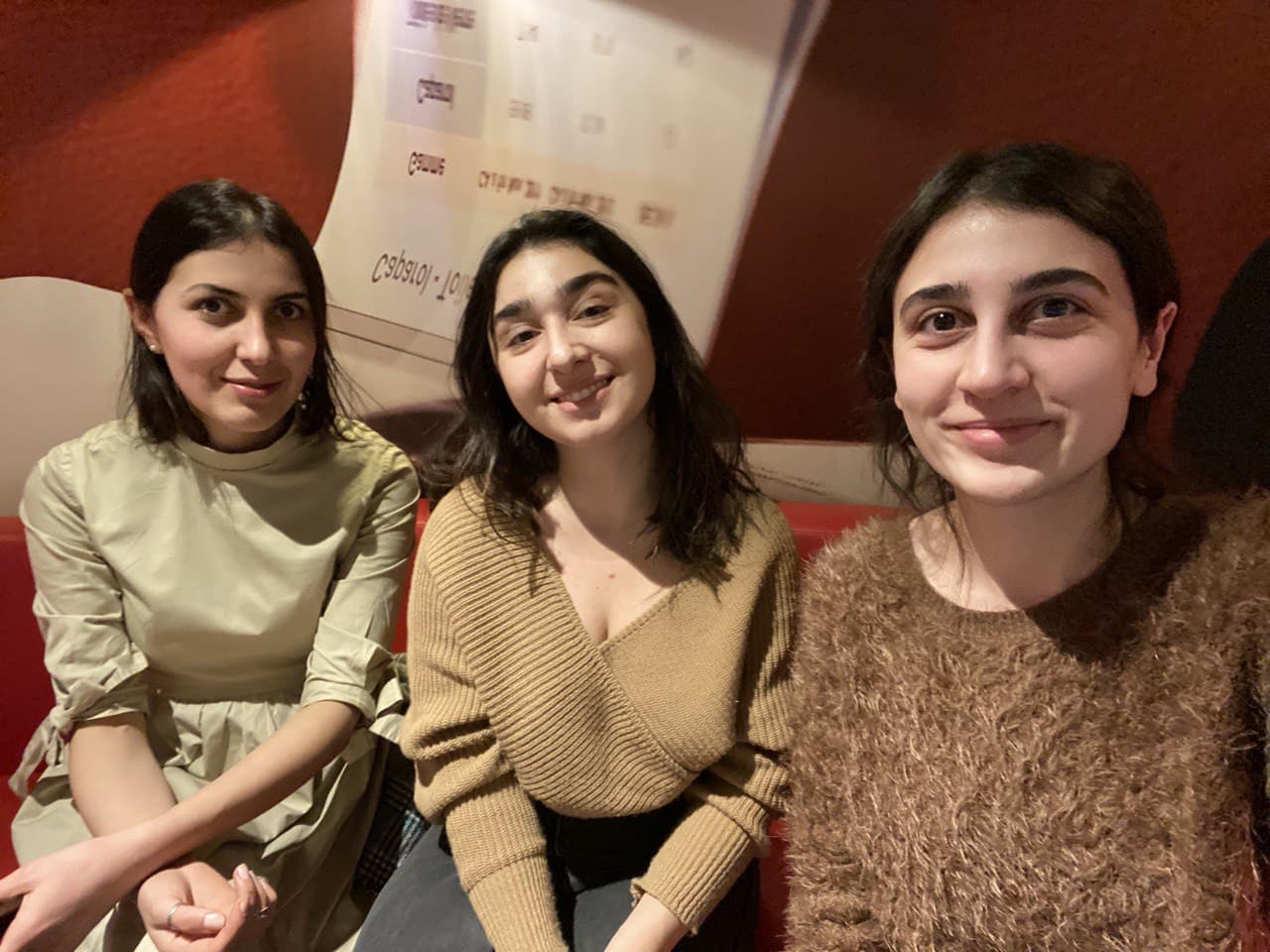 Blitz.
My morning starts when I read the news feeds and have coffee.
It irritates me that people often don't have a sense of empathy.
Sometimes I get discouraged when I see widespread ignorance, and the enmity born of it.
Every new idea motivates me.
I'm dreaming about peace.
I often get caught up in the thought that we, Armenians, do not like to learn, and to give up stereotypes.
Sometimes I'm working hard because after the war I considered my mission to do my best for the development of my state.
I am getting tired of the same when it is possible to go further.
I'm feeling peaceful and motivated in FYN at the same time.
Sometimes in FYN I'm getting angry / nervous when ․․․ There is no time to be angry.
There are days when I want to be alone.
I often forget to make a work plan.
In FYN I'm liking/appreciating the opportunity to learn and grow, united and strong teamwork the most.
I don't like/appreciate FYN, when sometimes we get entangled in many assignments.
FYN is my ideological sister / brother and value system.
You have to join FYN because there is a lot to do.
Saturday and Sunday are the period of creating new ideas.
I'm relaxing when our work is successful and has the desired result.
My goal is: to spread and preserve values.
I am guided by the principle that humans are the supreme value.
Join us!
If you are a young change enthusiast, you are welcome to join FYN to advance change in our community, society and beyond.
Donate!
If you have the resources, please support our mission and activities we do by donating for a cause.
Translated by Lilit Arushanyan