Diversity in the activities, methods, approaches, tools and priorities is a key element for FYN in its work of empowering youth in their communities.
The current public event methods of topical deliverables are as follows: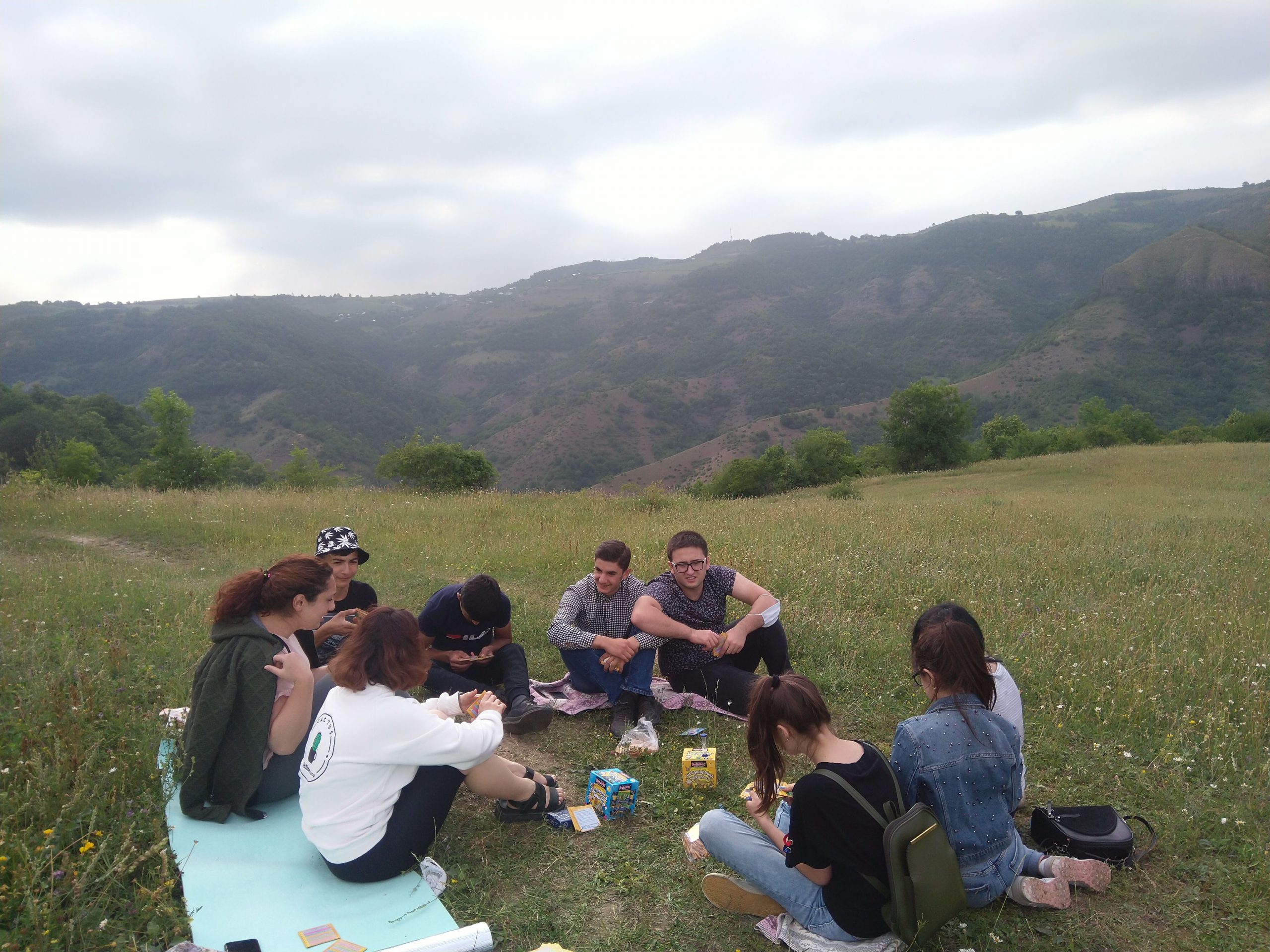 We believe that non-formal education methodology, being interactive, participatory and experiential, responds to the needs and interests of young people, is based on the values of inclusion and democracy, and offers more meaningful empowerment for youth. NFE as a method is a basis for each activity of FYN. It also includes seminars, training, workshops, mentorship, study visits, debate, simulations, discussion, etc.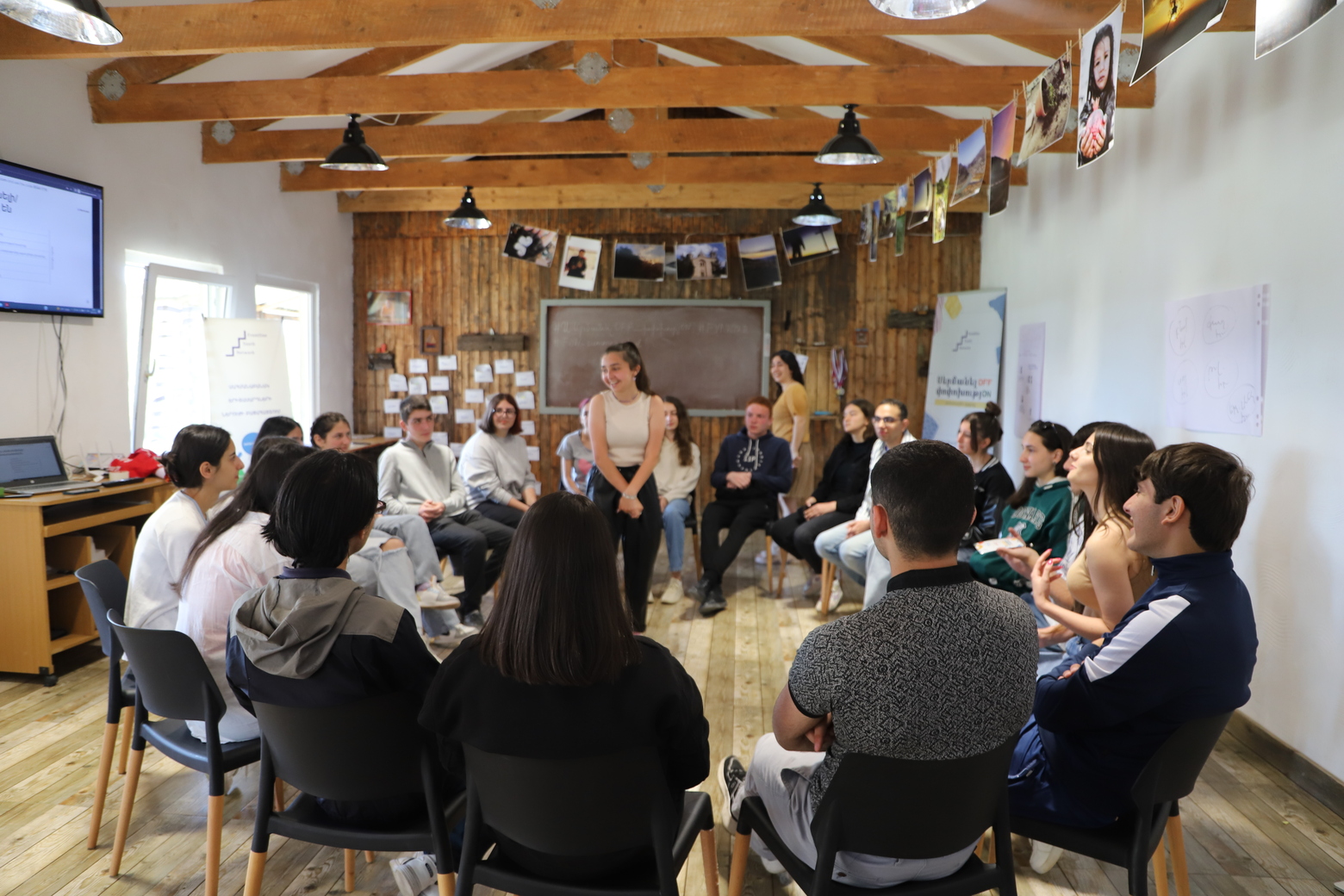 "Seed the Change" Summer School is designed for young people aged 16-24 who want to deepen their knowledge in the fields of activism, advocacy, education, environment, human rights and peacebuilding. The Summer School is implemented in the form of non-formal education.
Our 5-day long Summer School includes daily thematic workshops (both theoretical and practical), morning and evening activities, yoga, movie screenings, table games and more. The training is organized based on the "Seed the Change" youth activism toolkit.
Following the four days of the school, FYN will hold the General Assembly, which meets annually and discusses the organization's strategic development plans and future goals as well as runs Executive Committee membership elections. Participants will have the opportunity to monitor and observe democratic processes and gain valuable insights into the organization and FYN structure from within.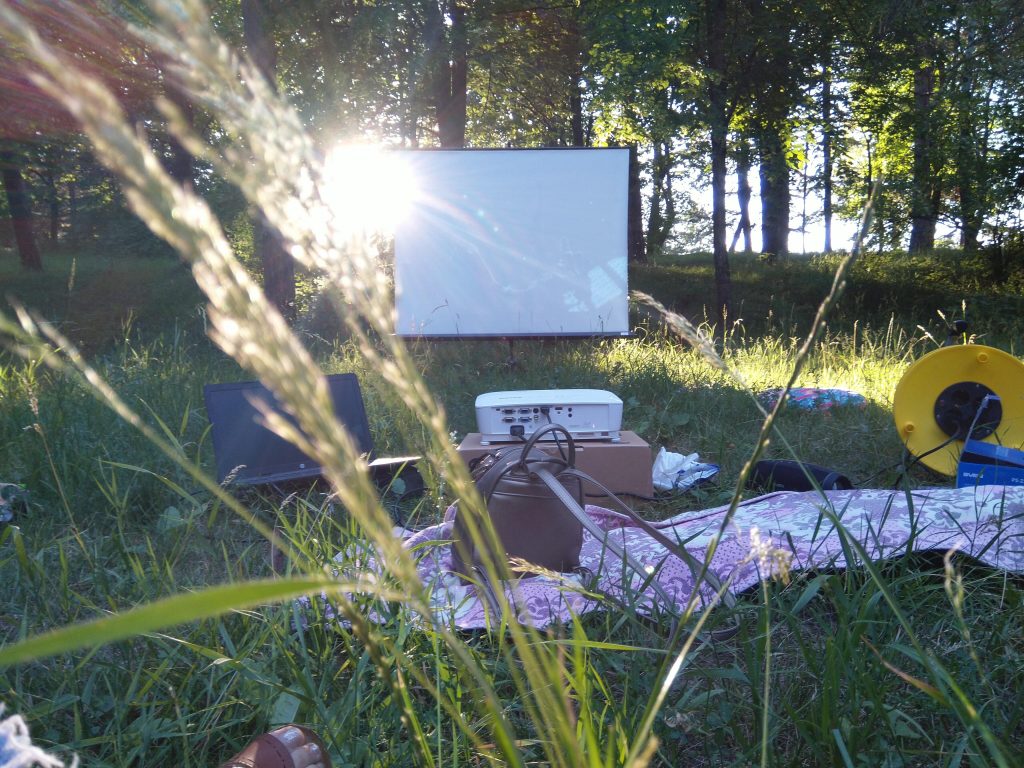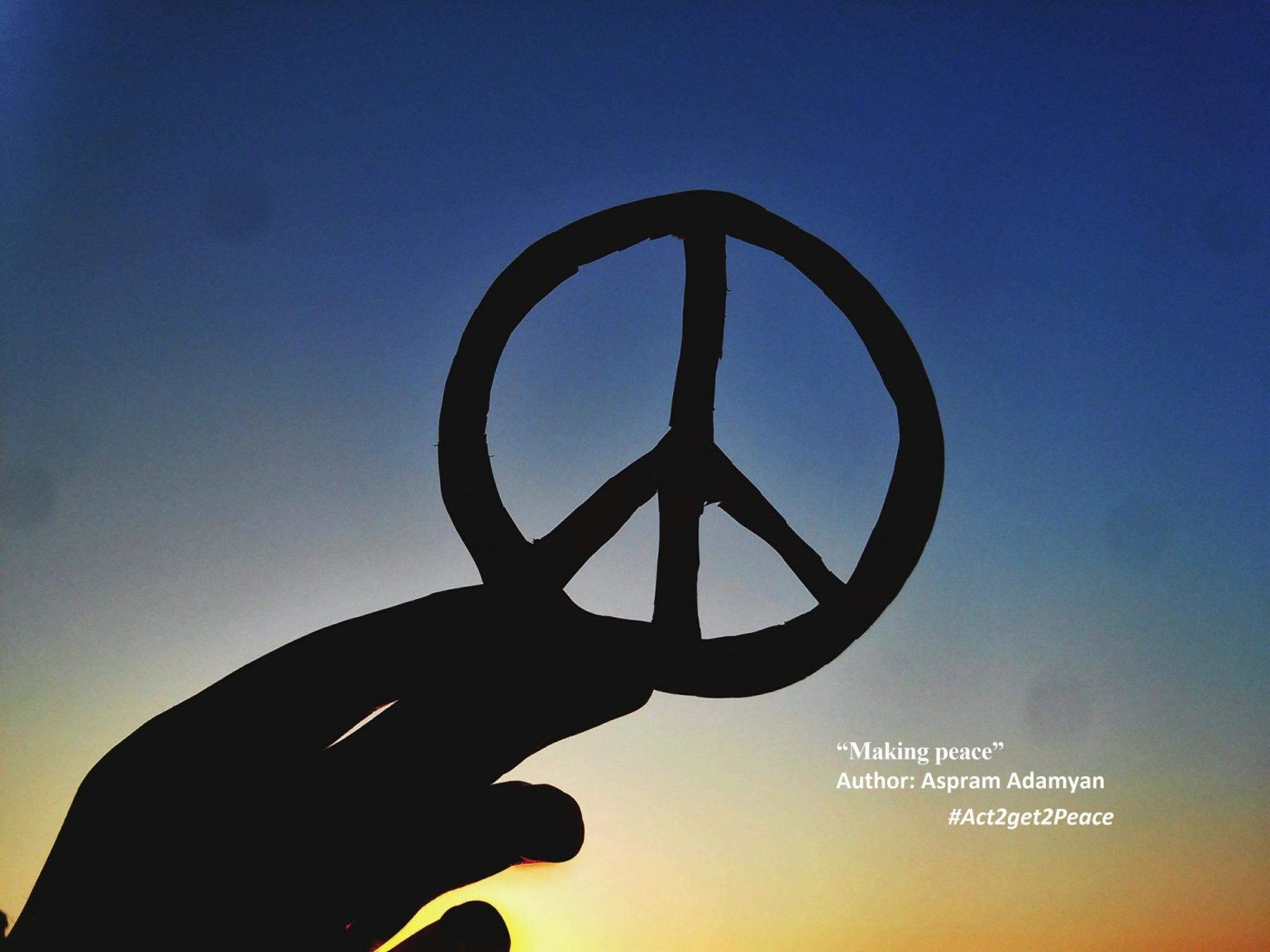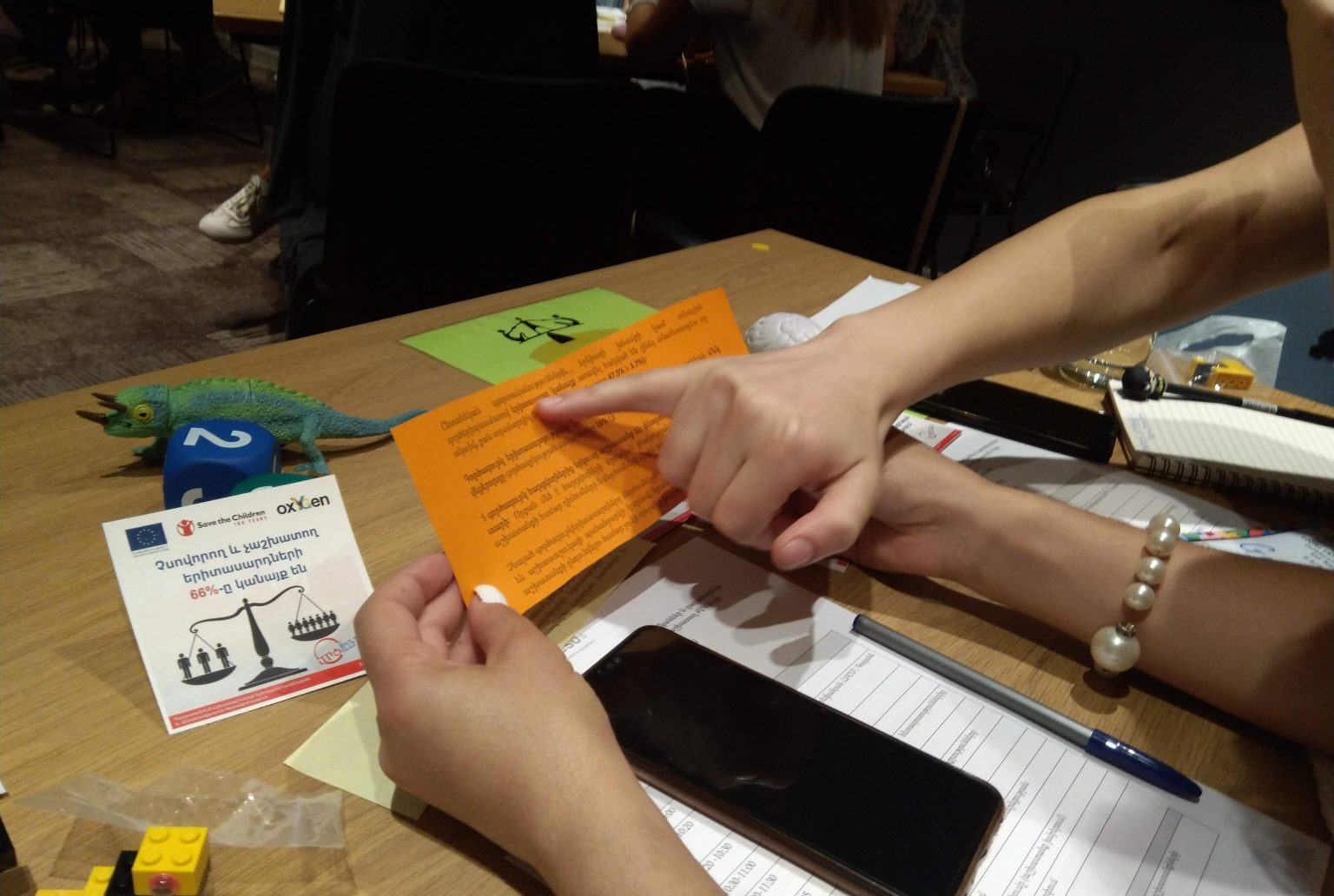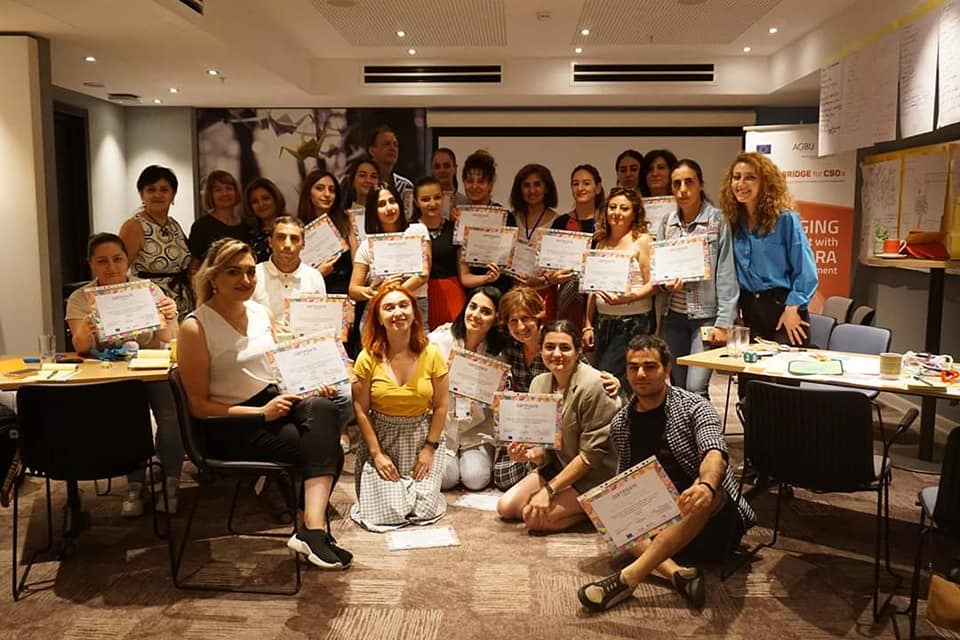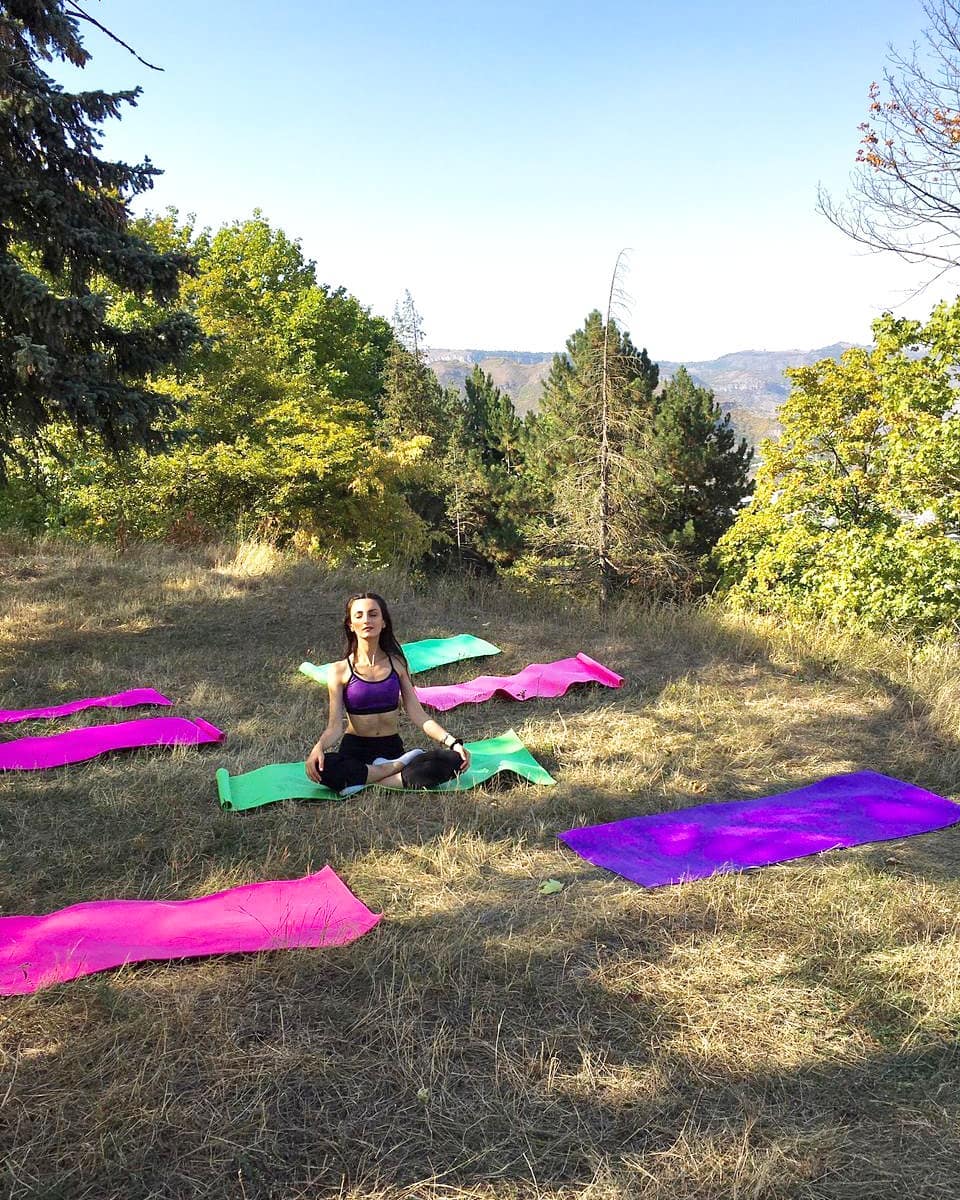 When things change inside you, things change around you. Whether it's peace of mind or peace on earth you're after, it all begins with making an effort to be more calm and present․ This is the idea behind YOGA.
Yoga as exercise is a physical activity, yoga as a spiritual concept is the union of body, mind, and spirit.
For the first time, yoga class is organized for young women and girls of Berd by Frontline Youth Network