Peace can be abstract!
Peace might be complex!
Let's imagine peace!!!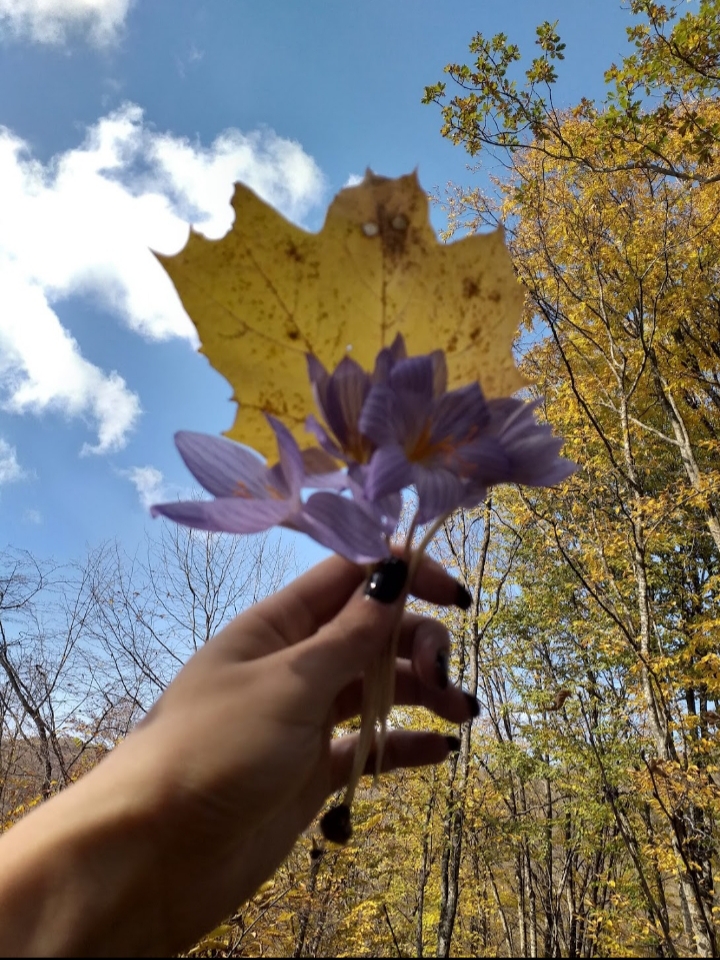 Hosts
Frontline Youth Network, Berd: 9-14 May 2021
Ijevan Info Center: 24-28 May 2021
Peace Dialogue, Vanadzor: 1-7 June 2021
Youth Palace, Gyumri: 23-28 June 2021
you can host next
We are incredibly grateful to the supporters and individuals who have played a role in making this project successful.