Frontline Youth Network is happy to announce the second step of the "Seed the Change" youth project on activism and advocacy.
The project is designed as a mentorship and movement-building program to support grassroots activism and strategic advocacy and to bring allies into justice movements.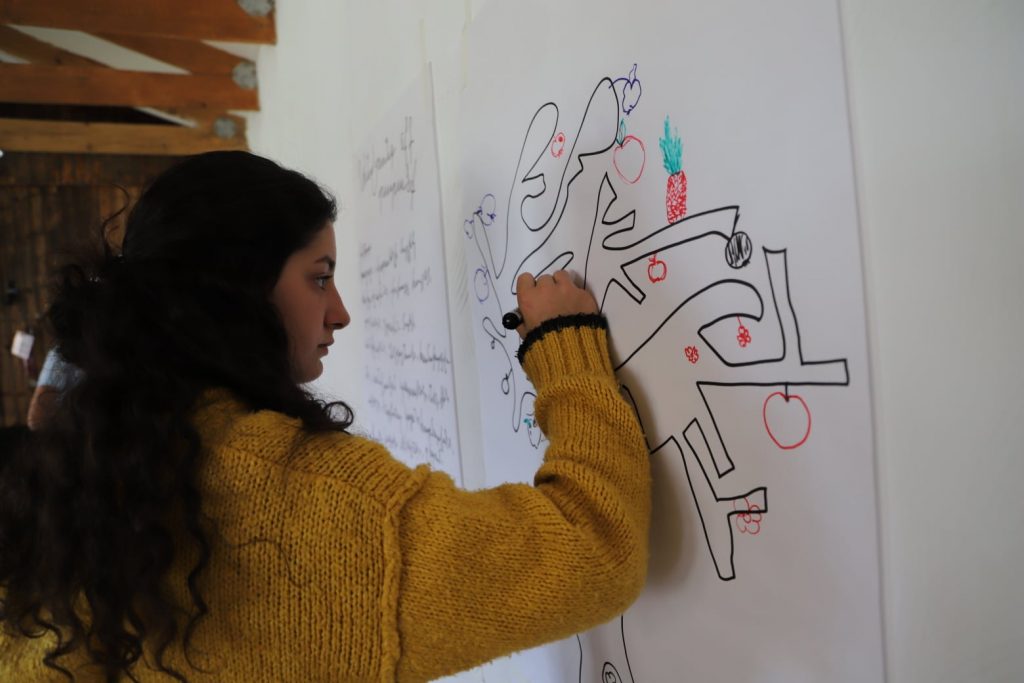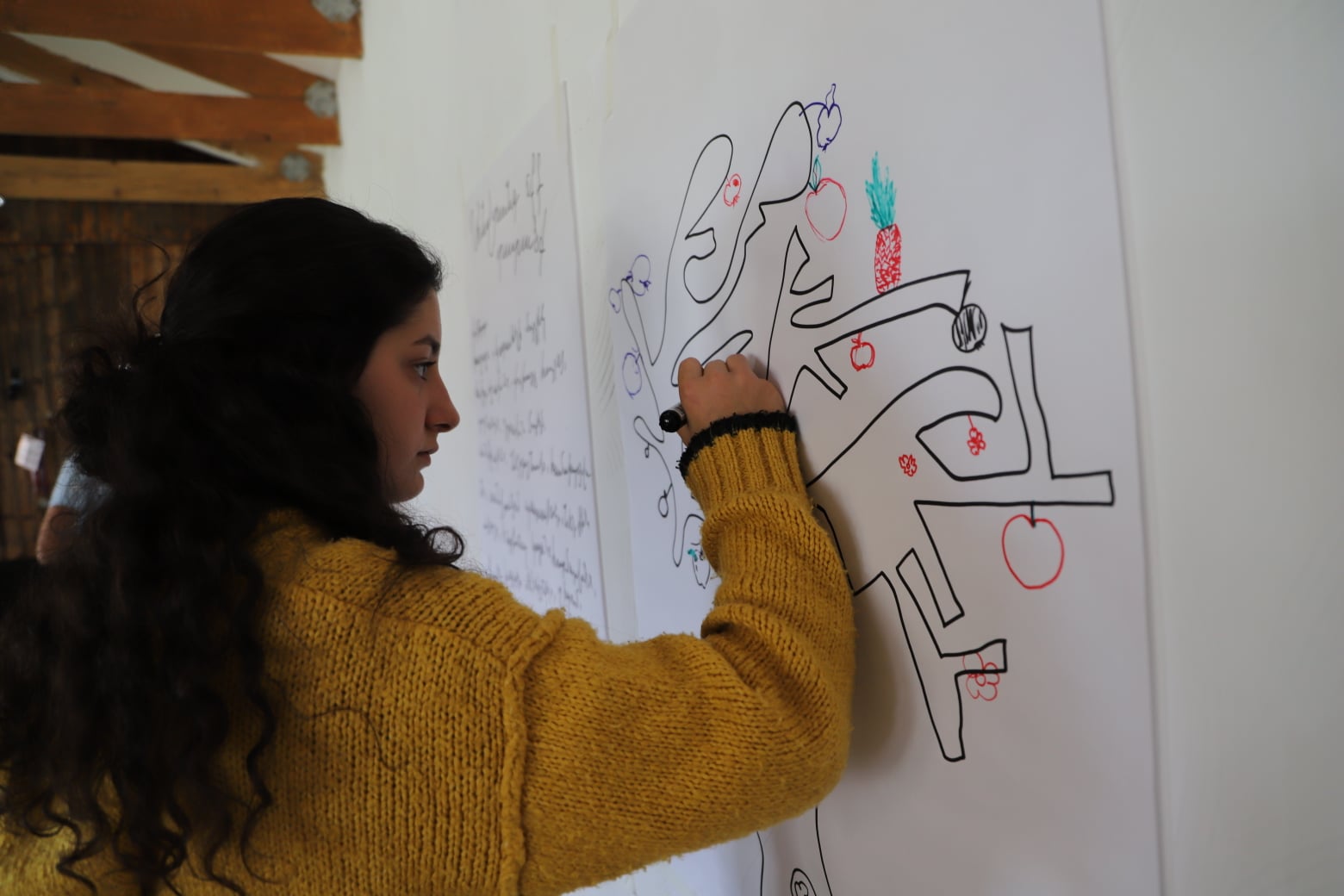 We anticipate achieving the goal by meeting the following objectives:
Generate knowledge among target audiences and alter discourse about urgent issues by creating and holding a study course for youth activists
Move youth to action through mentorship & formation of working groups (WG)
The call for local actions is an opportunity for the youth organizations or groups of young people that participated in the FYN camp to submit the applications consisting of the Local Action Plans and Budget․
The deadline is due 15:00 (Friday) 27/08. For online applications fill in the form here, if any questions please contact us at [email protected]
The Local Actions should:
Be advocacy activities of different forms;
Be connected to the FYN strategic dimensions
Have a clear Aim and Objectives;
Answer the needs of the local communities;
Involve young people of different backgrounds in the activity;
Have a clear output.
FYN offers 300 EUR as a grant per action. The decision on the grants will be brought according to the feasibility of the action plan as well as the realistic assessment of the budget. The Secretariat and EC responsible people for the project will decide on the mini-grants.