I am Milena Tshagharyan. I'm from Chambarak. I love the letter "Tsh/CH's much (հայ․՝ ճ). I am 18 years old. I am involved in the development of youth activism in my community. I love the IT industry, which also comes from my love for mathematics and physics. I love mountains. I love Chambarak and Armenia. I have a brother who serves in Artsakh. I like equality․ I have been fighting for equality between boys and girls for a long time. I love rock music, especially Armenian rock.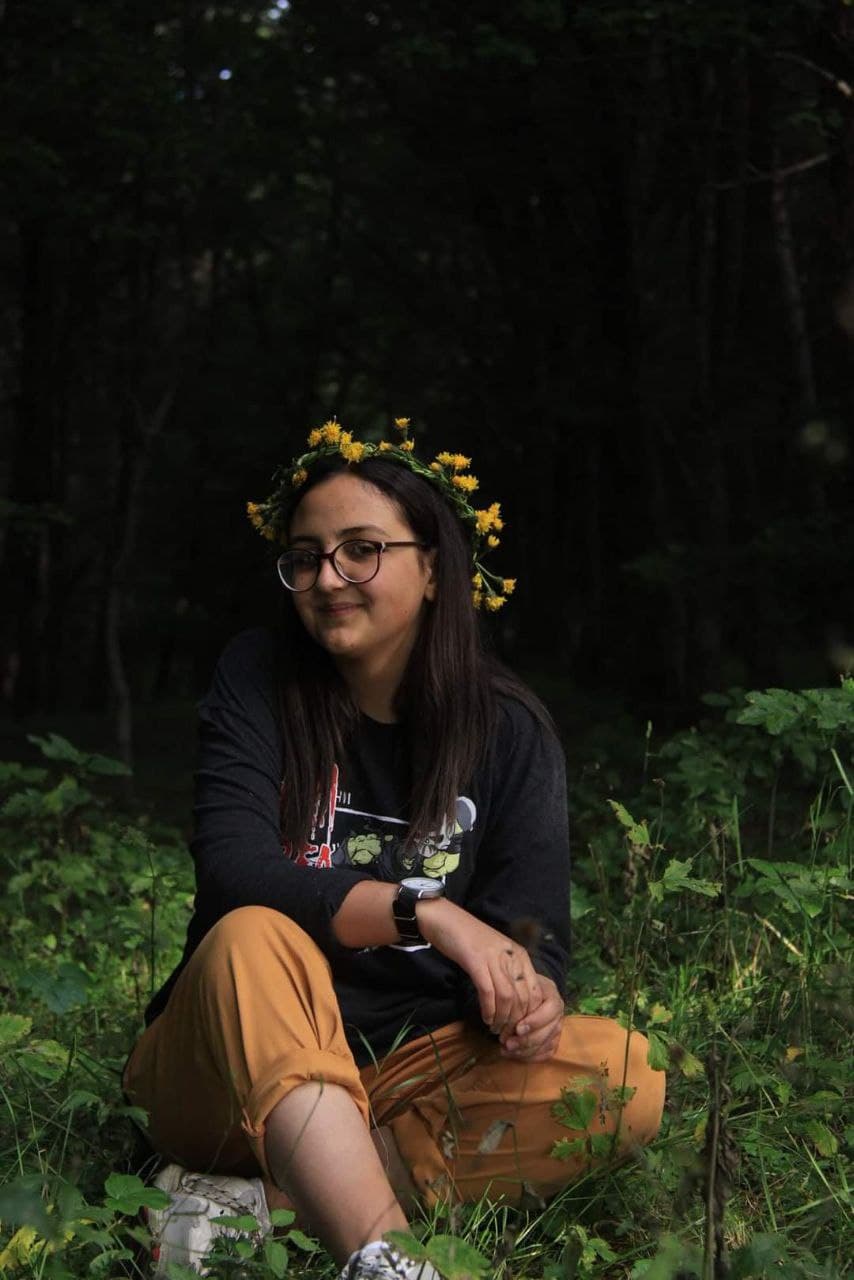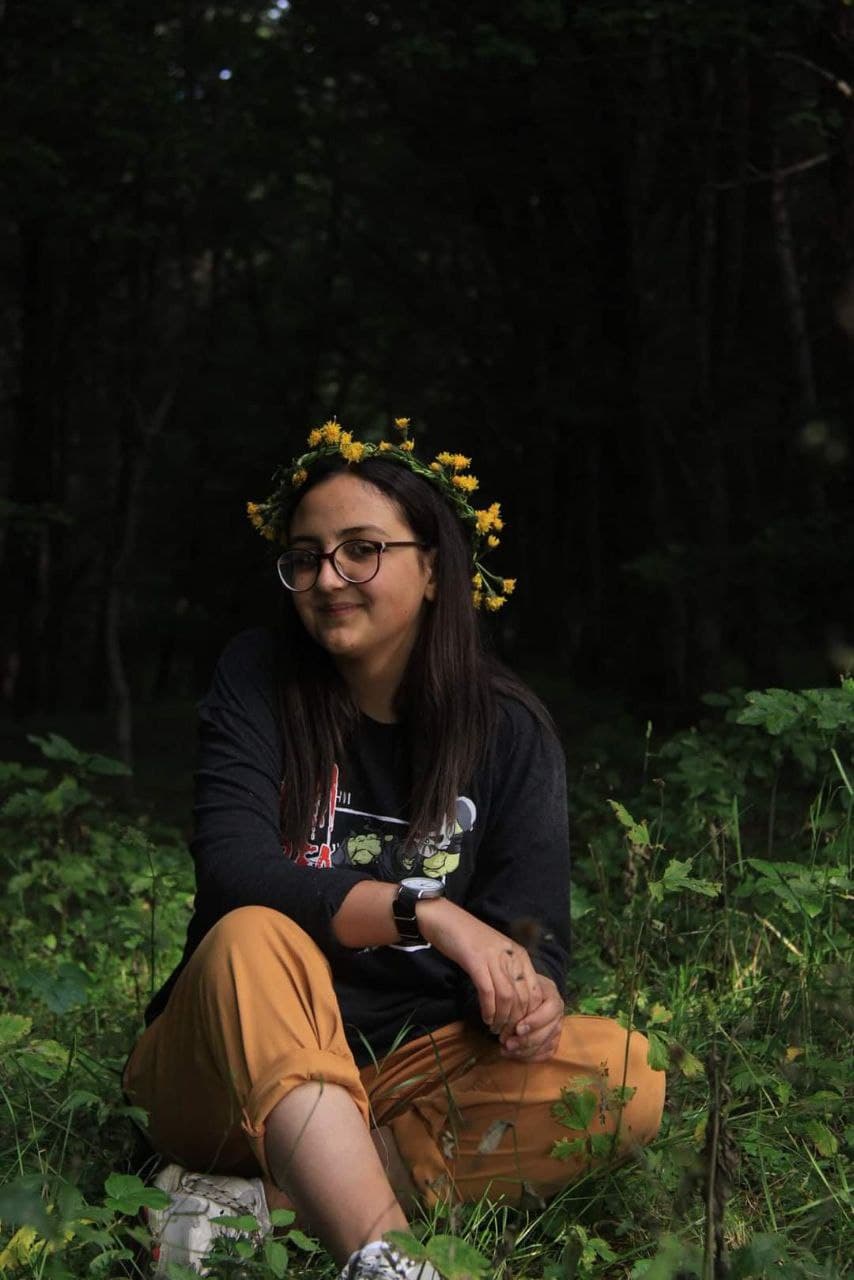 In my opinion youth is associated with LAV ELI's Young Freedom song. By the way, the song has the following line in the lyrics: "Our second name is freedom ․․․"
Milena is one of graduates of the Seed the Change camp. After the camp, she initiated the creation of a library on the Corridor Youth Platform and started "Anne Frank" The Diary of a Young Girl book reading, movie-screening and discussion. Milena's goal was to promote humanitarian values of human rights, peace building ​​among the youth of Chambarak , advance critical and analytical thinking as well as to encourage youth activism.
There is such an interesting expression in our dialect: "vech sivertsira, vech kitertsira" (trnsl.- neither teach nor stop teaching). Based on this approach, when you start engaging in community activism and notice excitement, then you have to keep going.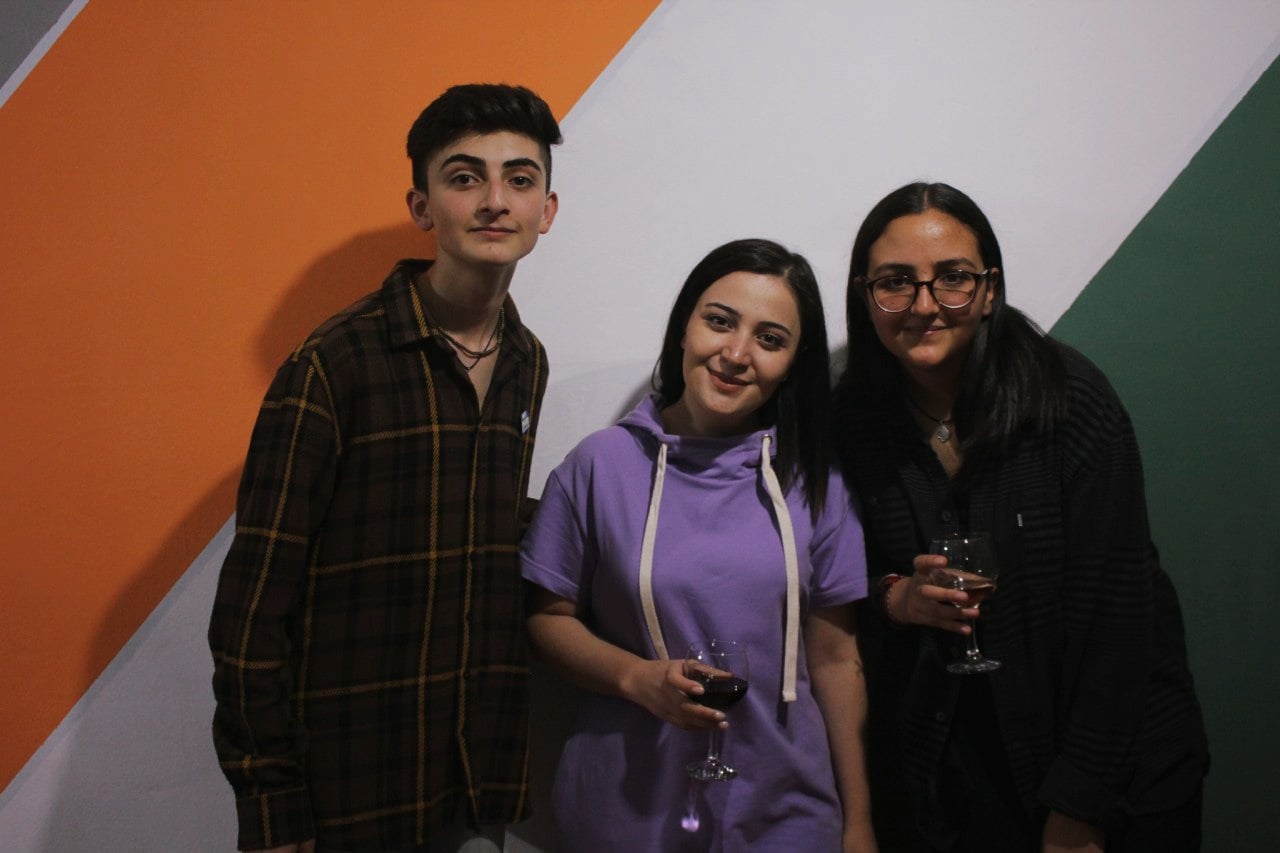 A few years ago, my interests and my ego were the drivers of my activism.
I have changed a lot over the years. Now my activity is driven by social responsibility. In general, I have noticed that the young people have changed in our community. Almost all of my peers are in Yerevan, and now I feel old in the community ․․․ The younger participants are quite excited to do similar projects ․ We are committed to guiding and assisting them in realizing it all. In the end, they are ready to take the initiative, making the program a continuous and consequently become the change-makers.
The Most Interesting and Emotional Part of the Project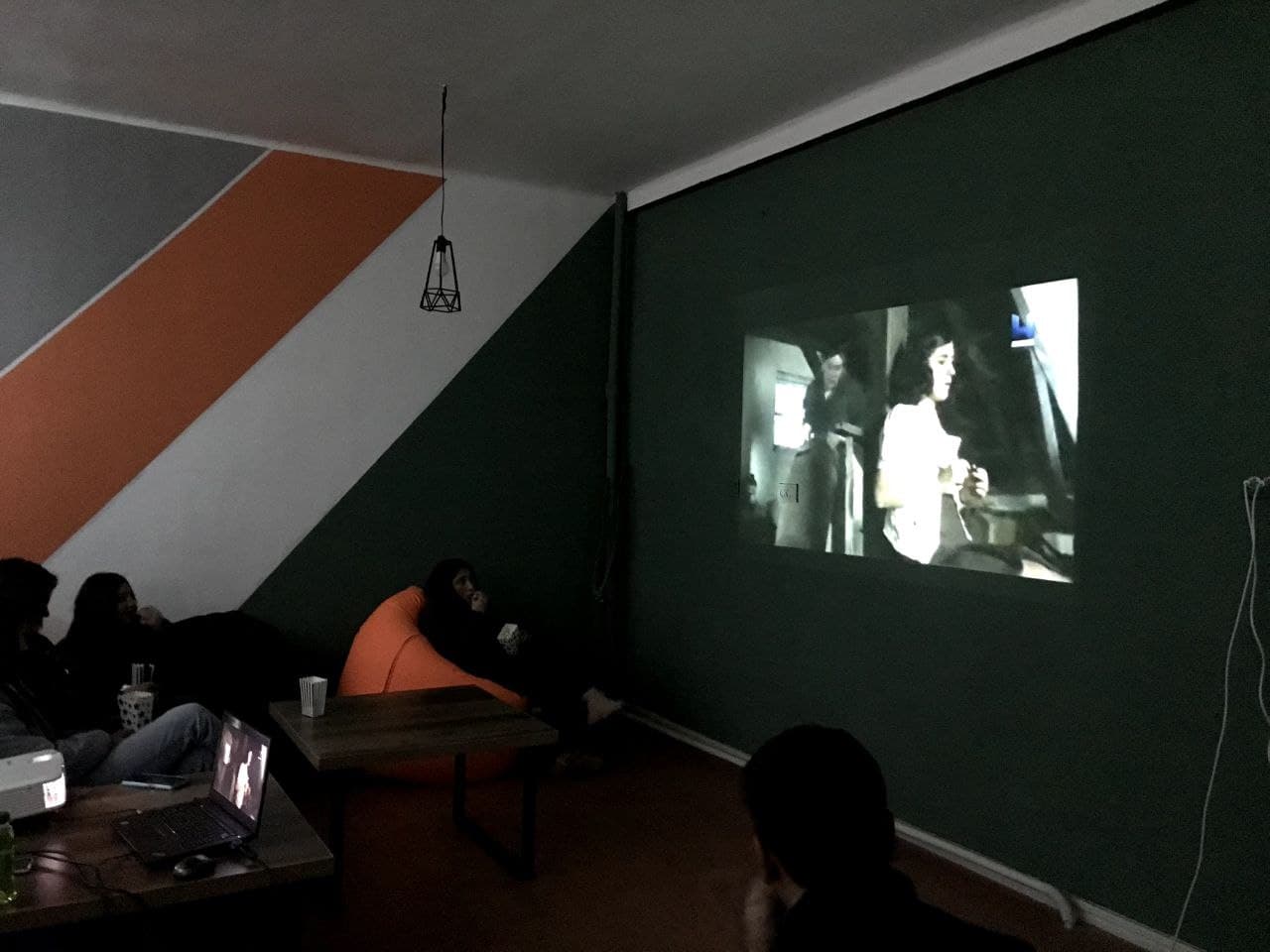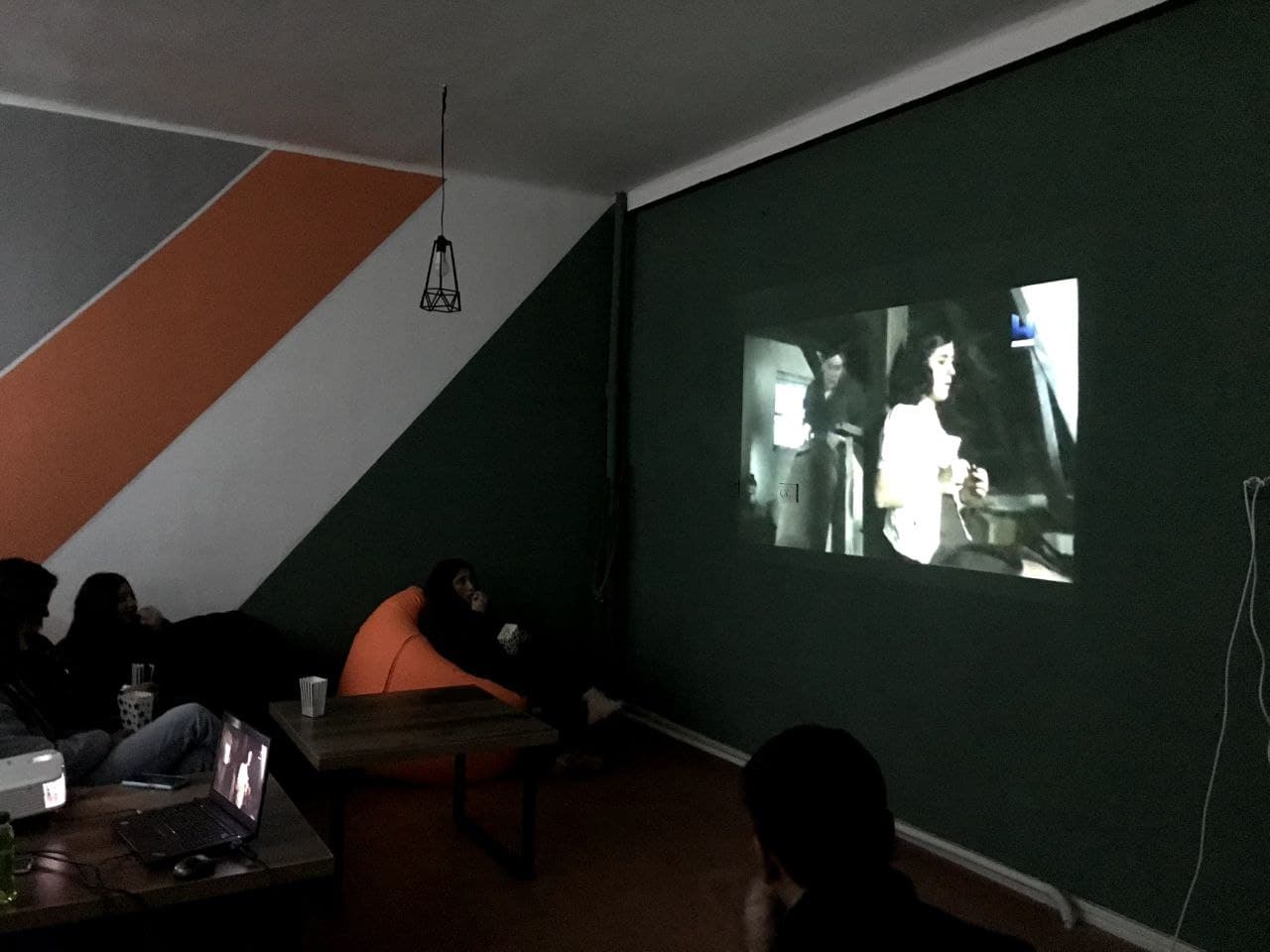 There were many memorable occurrences in the program. However, I find the most interesting part to be the moment when the children having watched the movie, looked with excited and burning eyes, obliging to organize such events more often, which is quite possible since they do not require much resources. So I can say that the program has given us the opportunity to understand and feel the importance of what we do better.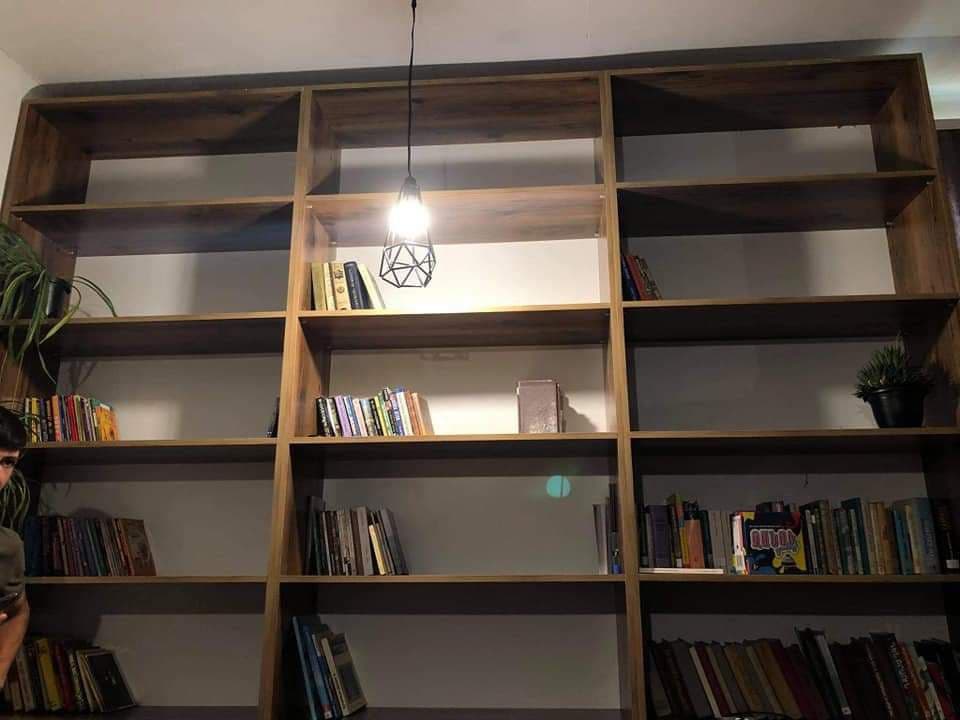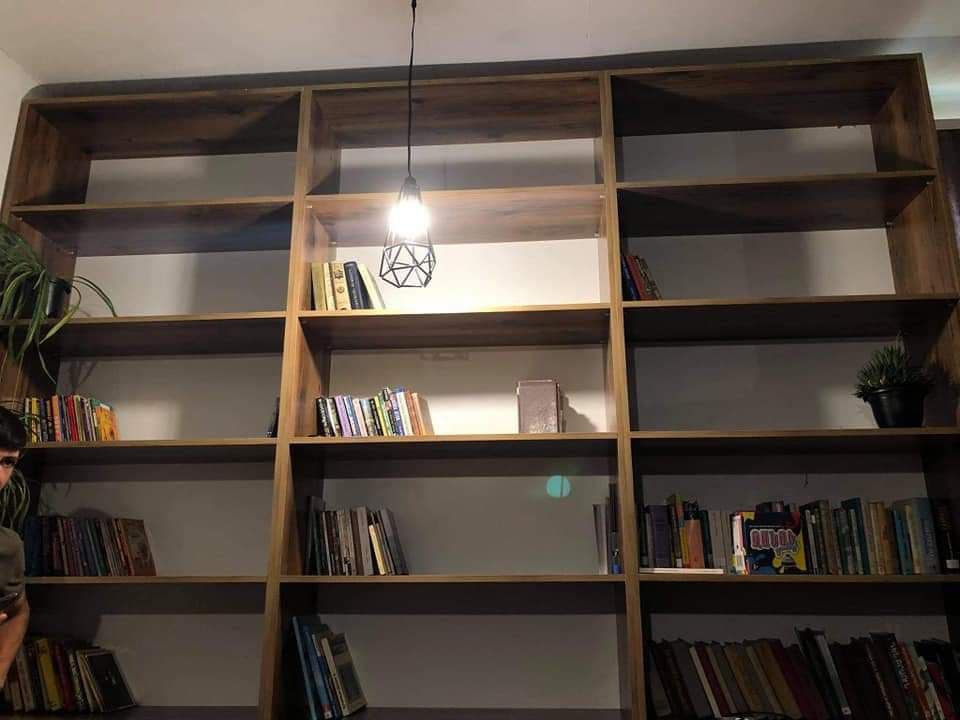 Me, Myself and I
Now I am in ideological turbulence which makes me understand myself better. Now the hero of my film is walking alone along narrow streets, listening to music and thinking over things. It hunts specially encoded signals, gets into contact and communicates with other planets. She uses the acquired knowledge to understand and discover solutions to many problems of our world.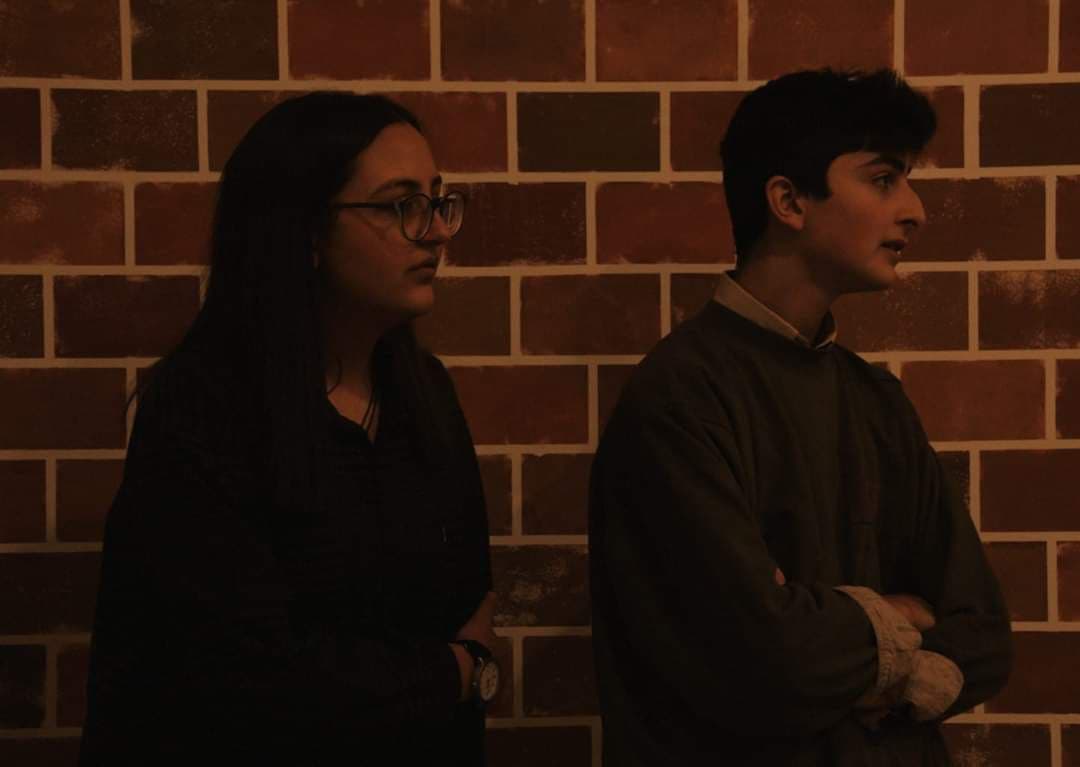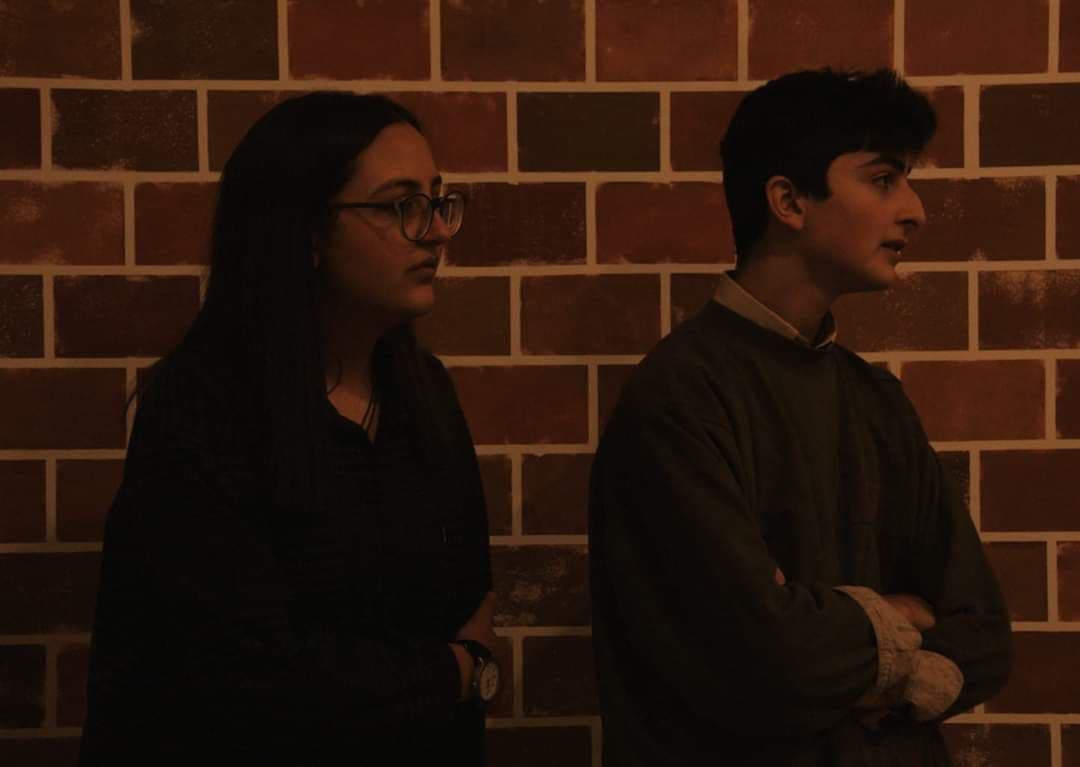 I believe that the world can be changed by science. The color of my activism is orange.
Join us!
If you are a young change enthusiast, you are welcome to join FYN to advance change in our community, society and beyond.
Donate!
If you have the resources, please support our mission and activities we do by donating for a cause.
Storytelling written by Shushan Avetisyan
Translated by Liana Habeshyan
Edited by Mariam Avetisyan