We are delighted to announce the call for participants for our second Summer School "Seed the Change."
FYN is organizing its second Summer School, which promises to be even more inspiring. This is an amazing opportunity for the active and involved youth from all regions of Armenia to arm themselves with knowledge, gain experience and network. The Summer School will be held near the village of Artanish, on the shore of Sevan—in a recreation area called the Armenian Camp.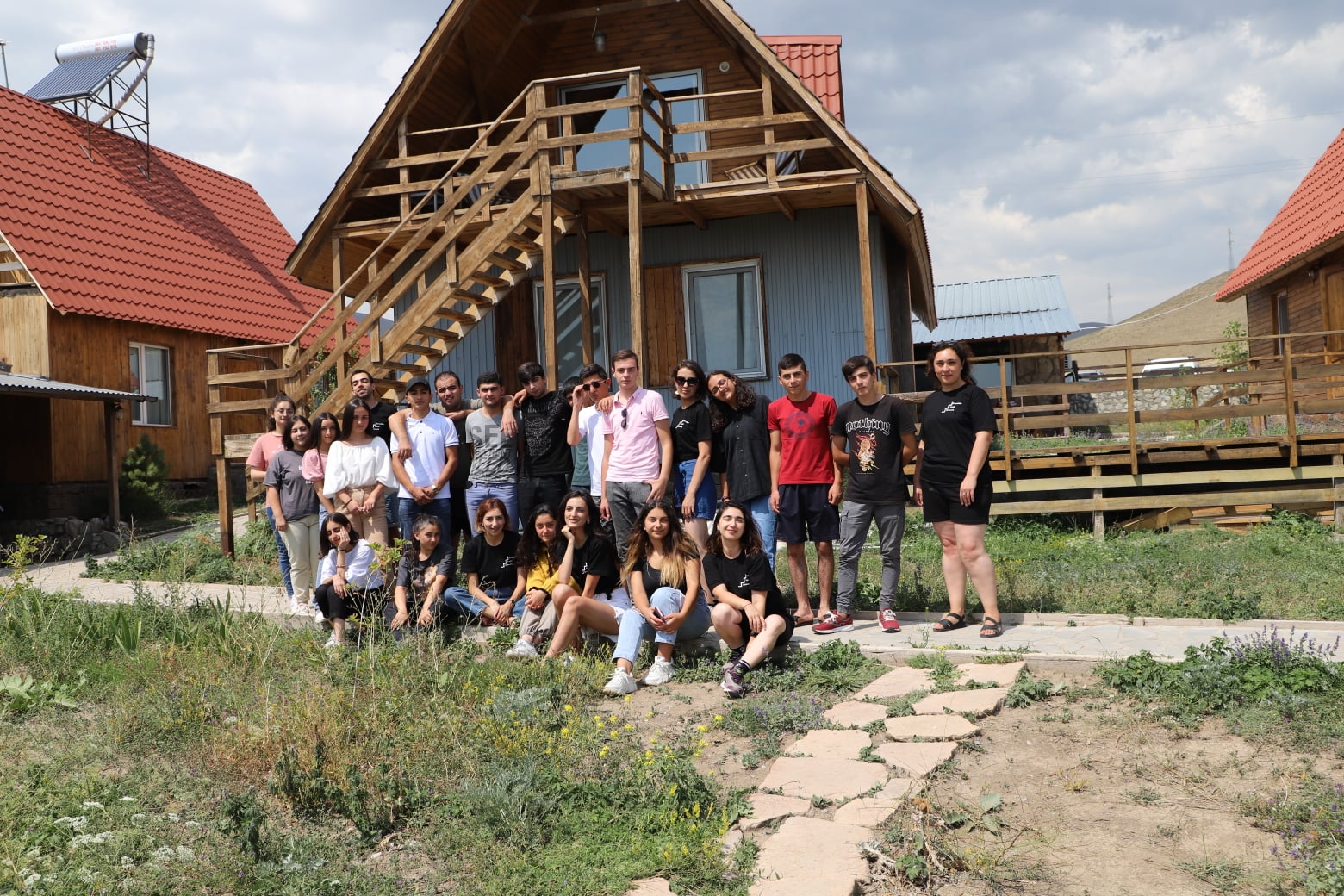 "Seed the Change" Summer School is designed for young people aged 16-24 who want to deepen their knowledge in the fields of activism, advocacy, education, environment, human rights and peacebuilding. The Summer School is implemented in the form of non-formal education.
Our 4-day long Summer School includes daily thematic workshops (both theoretical and practical), morning and evening activities, yoga, movie screenings, table games and more. The training will be organized based on the "Seed the Change" youth activism toolkit.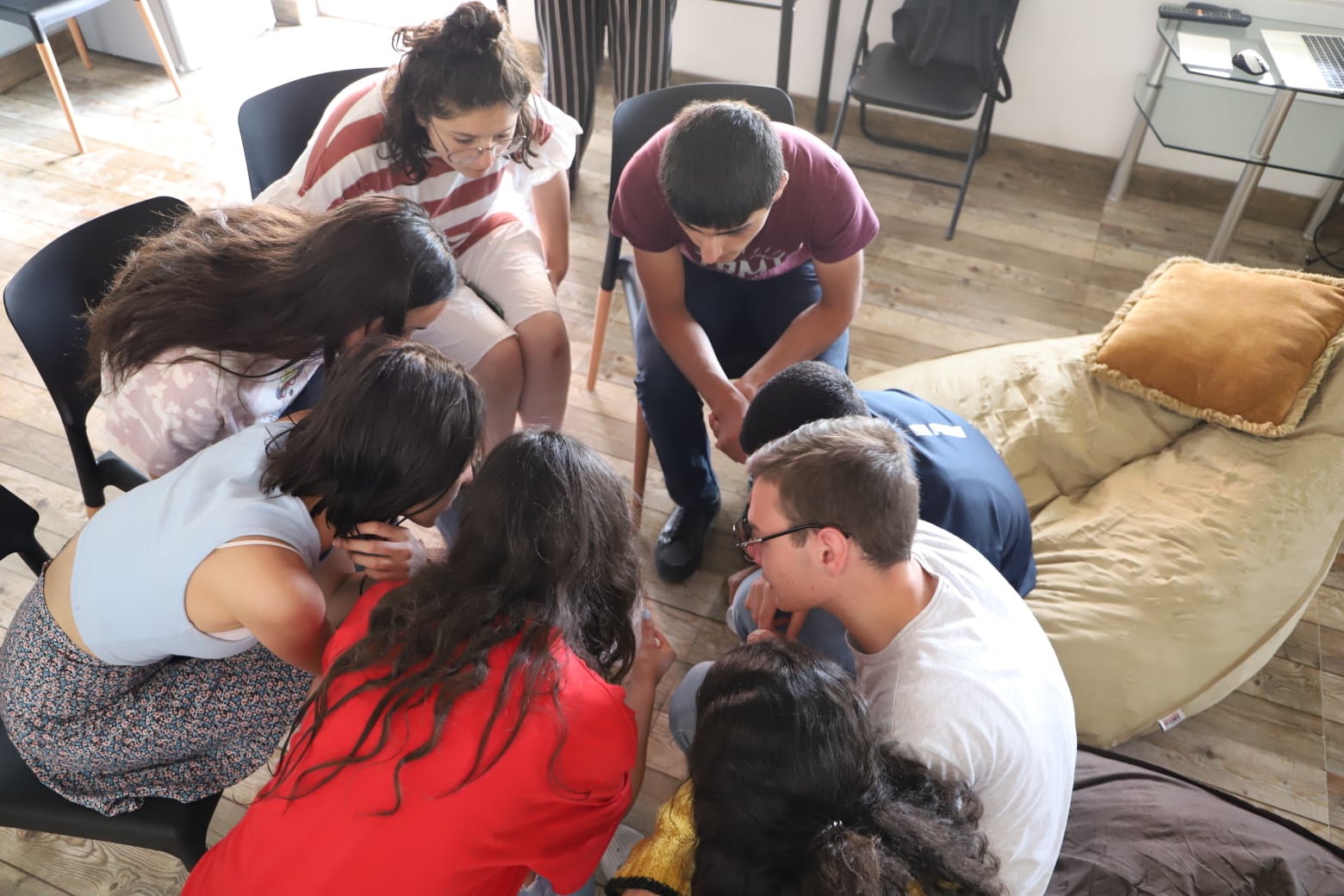 Following the four days of the school, FYN will hold the General Assembly, which meets annually and discusses the organization's strategic development plans and future goals as well as runs Executive Committee membership elections. Participants will have the opportunity to monitor and observe democratic processes and gain valuable insights into the organization and FYN structure from within.
All the expenses (100,000 AMD per participant) are covered by the organization, including accommodation, food, and travel costs. Participants are kindly asked to make a small contribution of 15,000 AMD in the form of a participation fee, which will help us improve the quality of services provided during the five days of the school. This symbolic participation fee should not, by any means, keep you from participating in our Summer School. If you do not have the opportunity to make the payment, please make sure to inform us by indicating your financial need in the form.
So, if you are an active, outstanding, and conscious young individual who wants to gain knowledge and develop a network of like-minded change-makers, then hurry up to apply!
Application deadline: June 14, 2022 (23:59 AMT)